Just kidding, never quitting.
Remember back in the day when you had to wait until the end of the season to find out if there was a proposal at the end of The Bachelorette?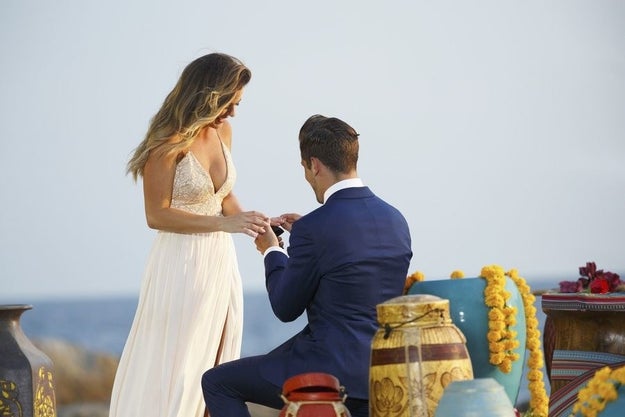 ABC
Not anymore, friends! In a conference call with several reporters, Rachel Lindsay revealed that she found her happily ever after…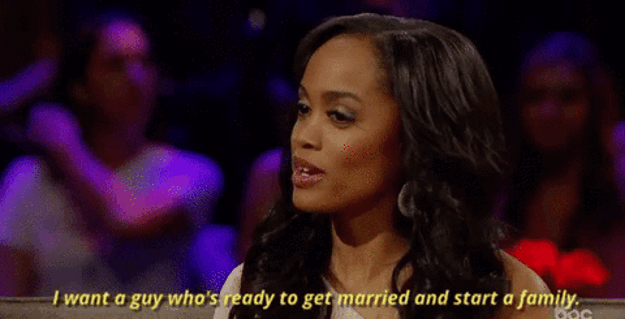 ABC
"I am very much so in love and very much so engaged. I am getting my happy ending!"
Summary: SHE. IS. VERY. MUCH. SO. ENGAGED. VERY. MUCH. SO.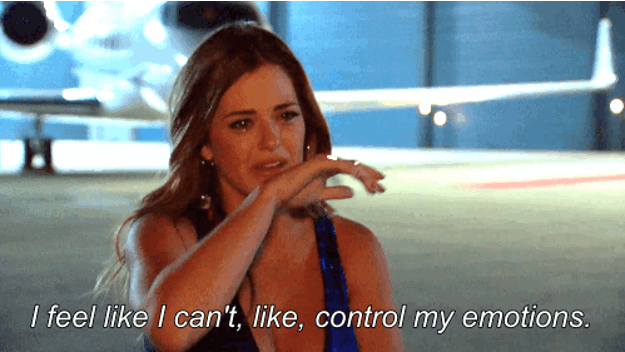 ABC
---