"I regret this decision and wouldn't make the same one today," the actor wrote in an Instagram post.
Vittorio Zunino Celotto / Getty Images
Actor Rebecca Hall on Friday expressed regret over working with Woody Allen, who has long been accused of sexual abuse by former wife Mia Farrow and his daughter, Dylan Farrow.
Hall is slated to appear in Allen's upcoming film, A Rainy Day in New York, and she starred in the director's 2008 romantic comedy, Vicky Cristina Barcelona. It was one of Hall's most prominent first roles in Hollywood, and earned her a Golden Globe nomination for Best Actress in a Motion Picture — Comedy or Musical.
In 2014, Farrow published an open letter revisiting her accusation from 1992 that Allen had molested her when she was seven.
Now, following actor Mira Sorvino and Lady Bird director Greta Gerwig's denouncements, Hall said in an Instagram post that she is "profoundly sorry" for working with Allen and has donated the wages for her work on A Rainy Day in New York to the Time's Up Legal Defense Fund.
"After reading and re-reading Dylan Farrow's statements of a few days ago and going back and reading the older ones, I see — not only how complicated this matter is — but that my actions have made another woman feel silenced and dismissed," Hall wrote.
"That is not something that sits easily with me in the current or indeed any moment, and I am profoundly sorry," she continued. "I regret this decision and wouldn't make the same one today."
Hall is the latest actor to speak out against Allen and send words of support to Dylan Farrow.
Farrow, who has vowed not to let Hollywood forget about the accusations against her father, has thanked those who have recently shown her support.
Mira Sorvino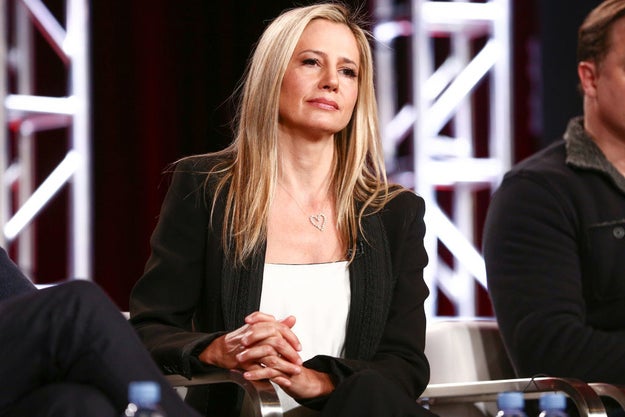 Rich Fury
Sorvino, who won the Oscar for Best Supporting Actress for Allen's Mighty Aphrodite (1995), apologized to Farrow in an open letter published in the Huffington Post.
"I cannot begin to imagine how you have felt, all these years as you watched someone you called out as having hurt you as a child, a vulnerable little girl in his care, be lauded again and again, including by me and countless others in Hollywood who praised him and ignored you," she wrote.
Greta Gerwig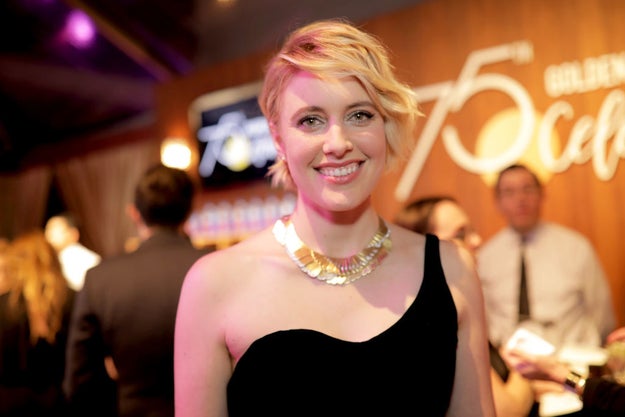 Greg Doherty / Getty Images
After her initial reluctance to speak out against Allen, Gerwig told the New York Times this week that she would never work with the director again.
"Dylan Farrow's two different pieces made me realize that I increased another woman's pain, and I was heartbroken by that realization," Gerwig said.
She starred in Allen's To Rome with Love (2012).
"I grew up on his movies, and they have informed me as an artist, and I cannot change that fact now, but I can make different decisions moving forward."
Ellen Page
Afp Contributor / AFP / Getty Images
Page, who also starred in To Rome with Love, has called that decision "the biggest regret of [her] career."
"I am ashamed I did this. I had yet to find my voice and was not who I am now and felt pressured, because 'of course you have to say yes to this Woody Allen film,'" she wrote in a Facebook post in October 2017. "Ultimately, however, it is my choice what films I decide to do and I made the wrong choice. I made an awful mistake."
David Krumholtz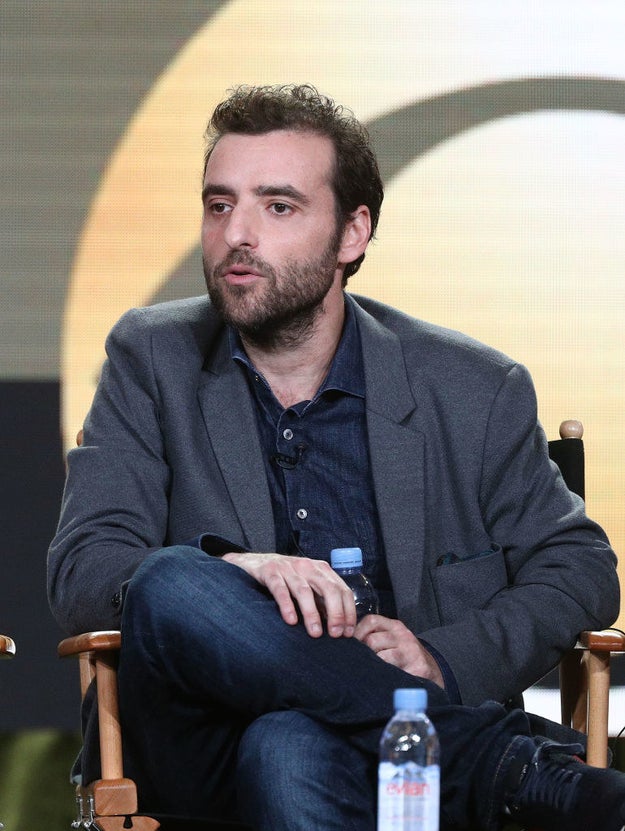 Frederick M. Brown / Getty Images
Krumholtz, who starred in Wonder Wheel, Allen's latest release, also called his decision to work with the director "one of my most heartbreaking mistakes."
Griffin Newman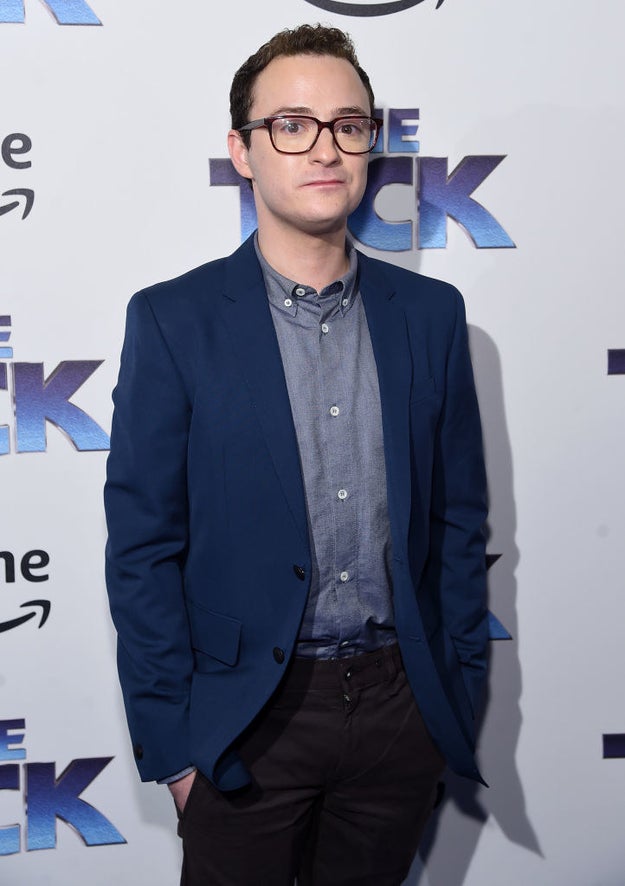 Jamie Mccarthy / Getty Images
Newman, who is an actor on Amazon's The Tick, also said in October 2017 that he regrets taking a role in A Rainy Day in New York.