Get Out is the gift that keeps on giving.
Jordan Peele's Get Out is undoubtedly one of the year's most talked about films.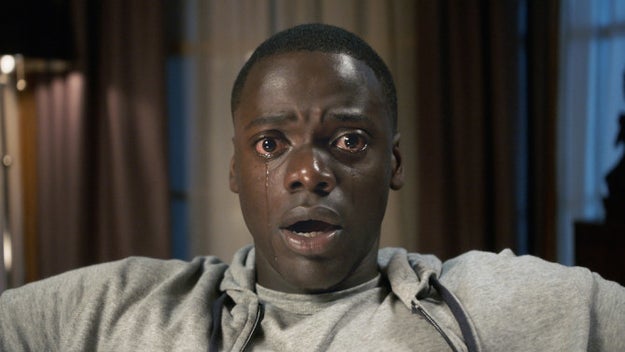 Peele has been praised for subverting the horror genre with the movie, which happened to be his directorial debut.
Blumhouse Productions
At the end of the film, Chris (Daniel Kaluuya) ends up single-handedly killing the family of his girlfriend, Rose (Allison Williams), as he attempts to escape their clutches before he becomes the latest victim of their Coagula experiment.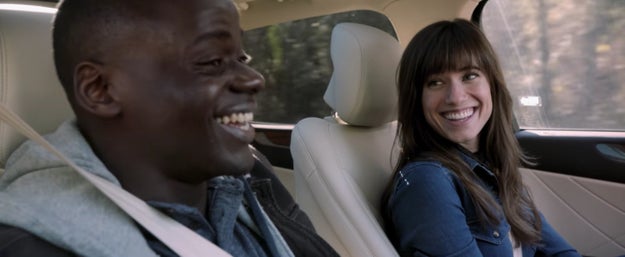 Blumhouse Productions
Chris manages to survive, in part because he's picked up by his friend Rod (Lil Rel Howery), who arrives in a police car.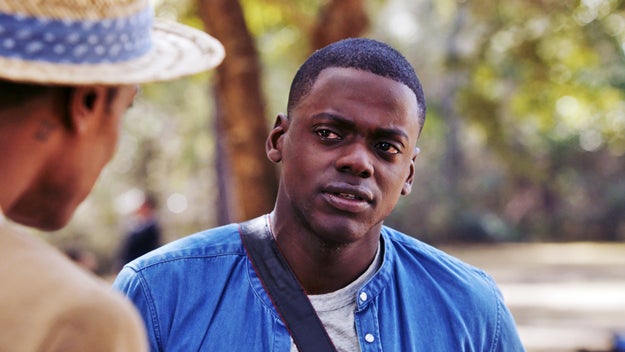 Presumably he lives happily ever after, though he's probably a bit scarred from the traumatic experience he'd just endured.
Blumhouse Productions
---